Welcome to Special Services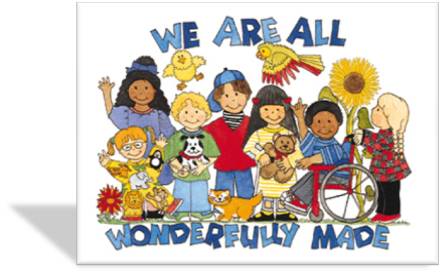 Students with disabilities can achieve great things in school when they receive the supports and services they require. While not every child with a disability will require special education services, every child whose disability affects their school progress is entitled to receive a Free and Appropriate Public Education (FAPE) to meet their distinct needs.
The Georgetown County School District Office of Special Services offers a comprehensive program to support development, implementation, operation, and evaluation of educational services for children with disabilities ages 3 to 21. These exceptional classes range from part-time to full-time and are located at various schools throughout the district.
Our mission is to provide the highest quality educational services to students with disabilities by implementing individualized, research and standards-based interventions, instruction and assessments, as we prepare them to become productive, responsible members of their community.
---