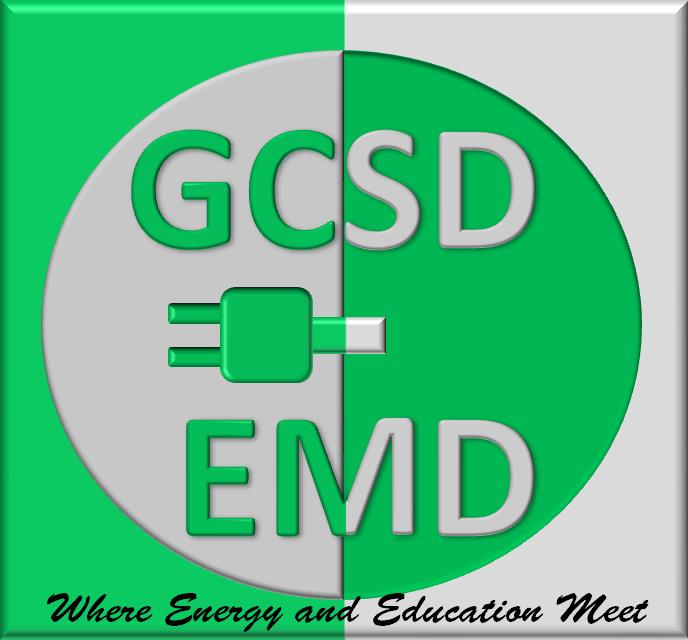 Welcome to GCSD's Energy Management Department
"Where energy and education meet."
ABOUT GCSD EMD:
In an effort to reduce energy and water consumption the GCSD Energy Management Department was created in 2005. The goal of the EMD is to better utilize energy and water for the education and welfare of the students, staff and residents of Georgetown County. The EMD takes a three-fold approach is achieving this goal:
1: Technology
2: Recording/Tracking
3: Education/Reporting
TECHNOLOGY:One of the most important tools is the Building Automation System (BAS) which controls HVACs, water heaters and some lighting systems. No HVAC system is ever turned off in the district but they are programmed to be in an unoccupied mode when the schools or rooms are empty saving hundreds of thousands of dollars annually. Also it has the ability to be accessed from any internet location by technicians for troubleshooting remotely before arriving to the campus better prepared for making repairs.
RECORDING/TRACKING: By recording and tracking energy/water consumption, the EMD can isolate and analyze areas of improvement. Using School Dude's Utility Direct recording software the EMD can focus on buildings that need improvement, make recommendations, changes and track progress. Also these numbers are sent annually to the South Carolina State Energy Office.
EDUCATING/REPORTING: Changing energy behavior has the potential to reduce energy and water consumption by 10-15%. One way the energy management department does this is through e-mails and newsletters. Also the webpage has links and information to better assist in conserving and turning utility money into education dollars.
Our mission: To save energy while providing the best learning environment possible through every available effort.
---