Welcome to 6-12 Mathematics!
The goal of middle and high school math teachers in Georgetown County School District is to set high expectations for our students in mathematics process and reasoning, but also engage them in learning to help them meet these expectations. Teachers and students are challenging themselves to persevere in mathematics and problem solving. This site should be a good place to find information about these standards, as well as other instructional strategies to engage students.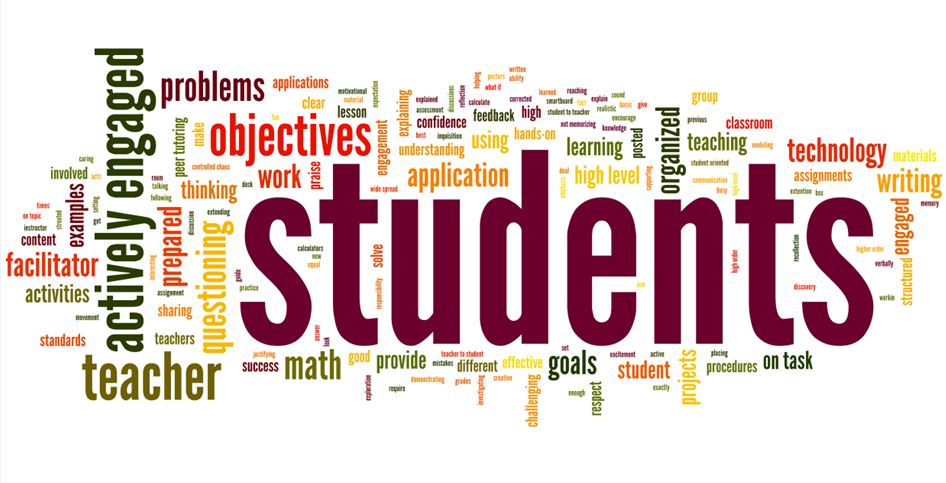 Hour of Code
Recently teachers and students volunteered to particpate in Hour of Code, a worldwide phenomenon encouraging computer science exposure. Visit www.code.org for more information.
---