« Back to news list
Wild West Book Fair
Posted On: Wednesday, March 07, 2018
We're "Rustlin' Up Readers" and we want you! Our Scholastic Book Fair will be held from Tuesday, March 20th - Monday, March 26th. We have a week full of activites planned for you and your family. Click on the image below to find out all the details.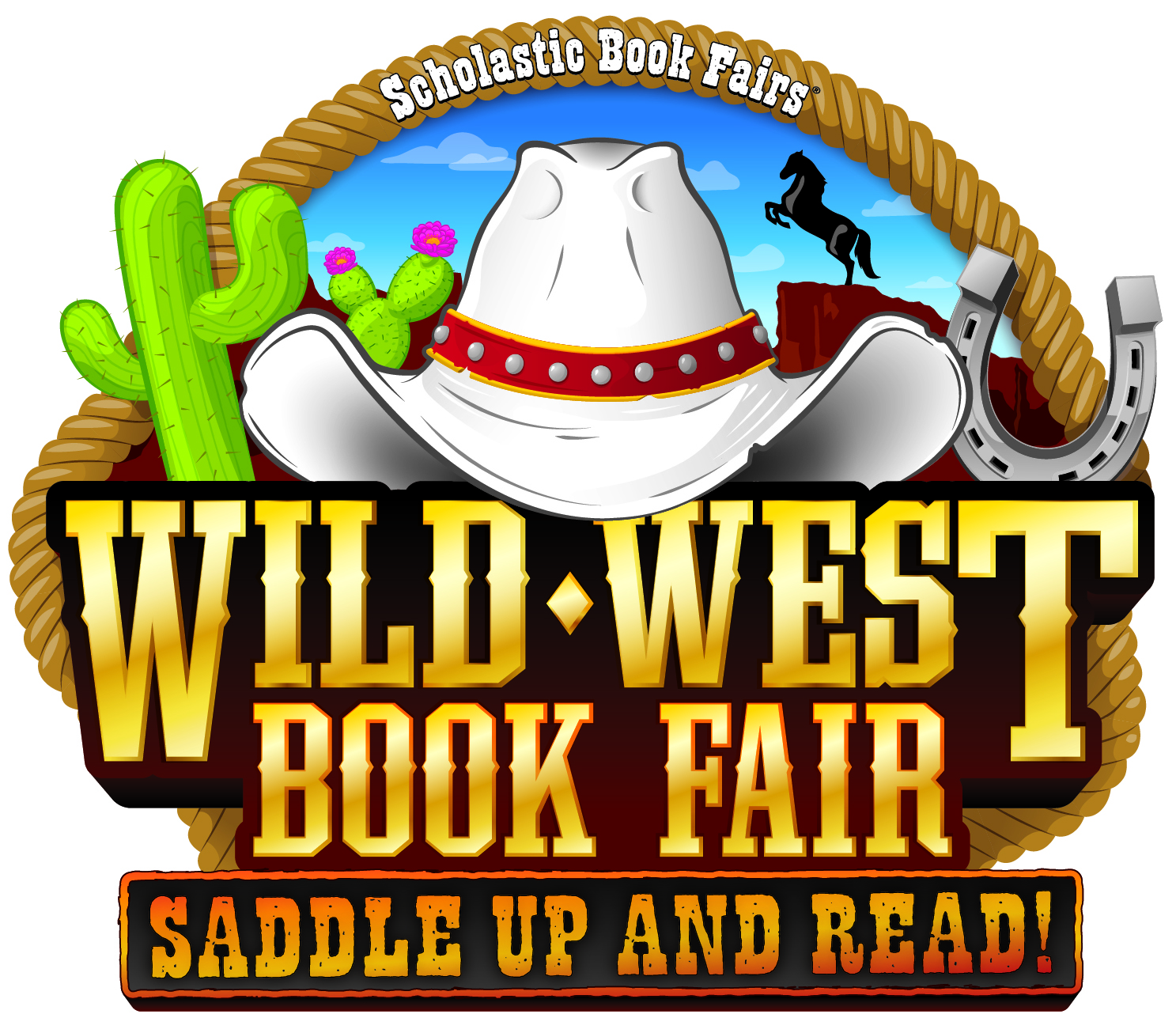 We also have a new payment option available called the eWallet. You can create an account (either from the webpage above or go to www.scholastic.com/fair and find our school's homepage). Once you create an account for your child you can add money to it using your credit card. No more lost or forgotten money! At the end of the fair, all unspent funds will be credited to your card. Other family members can also create an account for your child to give them more opportunities to purchase books. So, spread the word, create an account and start spending on March 20th!
Thank you for supporting literacy and our school.