Office Professional of the Year
Mrs. Alicia Mercer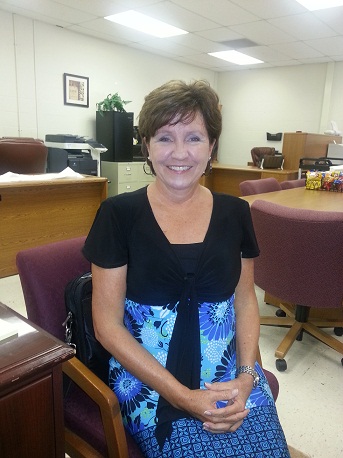 I am humbled and honored to have been chosen to receive this great honor. I will continue to serve without hesitation and continue to support the office professionals of GCSD to strive for excellence in all our endeavors.
I am honored to serve as Membership Recorder/Treasurer for GCAEOP. I accept and process membership requests and renewals. I am also responsible for keeping the financial records to include deposits and debits made through our association's account. I look forward to serving in this capacity and hope to see our organization continue to grow and promote the accomplishments of all office professionals across the entire district.
Alicia Mercer/Human Resources
esident during my membership. I have also had the plea
sure of serving as chent in these Associations.